Related SDGs: SDG 16  
Keywords: Ethics, Accountability, Corruption, Transparency, Institutions, Mechanisms and Mindsets for Accountability, SDG16.  
Language: English

Learning Outcomes
The training toolkit approaches integrity and effective anti-corruption in public institutions as the results of three interlinking factors: (1) Transparency of government, which enables people and civil society to hold governments to account, (2) Accountability, which can be enhanced by strengthening oversight institutions, and (3) Transforming mindsets to adopt ethical standards for public servants, who play an enabling role in upholding good governance and anti-corruption. The course, based on the training toolkit, intends to promote public servants' ethical awareness and transform mindsets for ethical behavior and decision-making, enabling them to become change agents and lead on integrity transformations. ​  

Upon completion of the course, learners will have: ​  
 
Undertaken a values assessment vis-a-vis the SDGs and map capacity gaps and opportunities.
Raised awareness of concepts, and practical mechanisms for integrity and anti-corruption, focusing on international frameworks and standards, laws and institutions at the national level, organizational tools and processes, as well as behavioral insights to translate formal rules into desired behaviors.
Mapped and engaged with key stakeholders in defining an ethics and integrity strategy.
Developed a roadmap and an action plan to incorporate relevant knowledge into public servants' day-to-day work. ​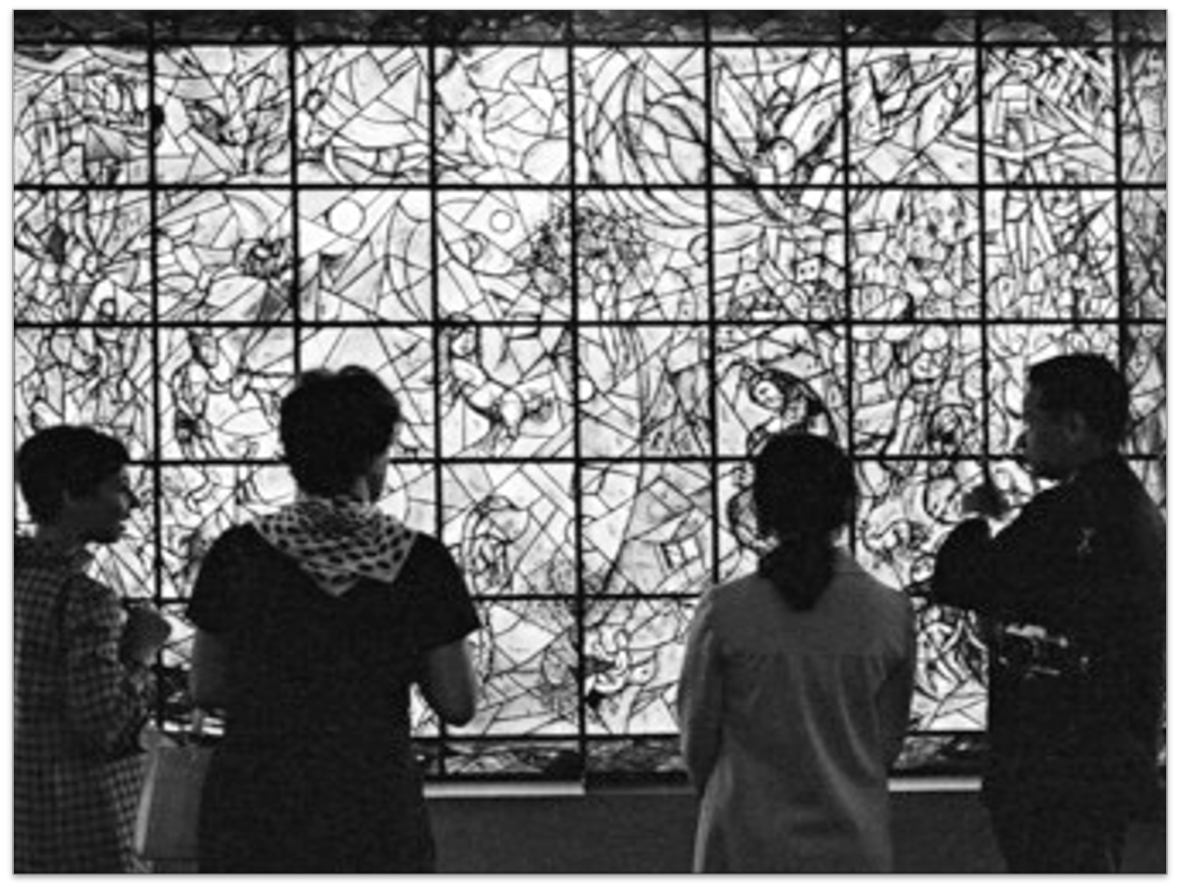 Content and Structure  
The toolkit consists of 18 modules which can be facilitated in a five-day training. Modules can be presented in full or partially, independent from each other and are customizable, meaning they can be adjusted to the sociocultural or geographic context where a training is delivered.  

Fundamentals of Ethics and Public Integrity  
Welcome & Course Introduction  
Module 1: How would a World without Corruption Look?  
Module 2: Essentials of Ethics and Public Integrity  
Module 3: Transparency and Accountability  
Module 4: Understanding and Assessing Corruption  
Module 5: International Frameworks for Integrity and Anti-Corruption  

Ethics and Public Integrity at the Institutional and Policy Level  
Module 6: Oversight Institutions  
Module 7: Social Accountability Mechanisms  
Module 8: Integrity Codes  
Module 9: Managing Conflict of Interest  
Module 10: Whistleblowing  

Organizational Change for Enhanced Ethics and Integrity  
Module 11: Staff Management and Developing Capacities for Integrity  
Module 12: Creating an Organizational Culture of Ethics and Integrity  
Module 13: Transparent Public Procurement  

Individual Ethical Behavior  
Module 14: Ethical Leadership  
Module 15: Assessing Personal vis-à-vis Organizational Values  
Module 16: Behavioral Insights and Staff Incentives  
Module 17: How to Promote Desired Behavioral Change?  

Strategy and Action Plans for Enhanced Ethics and Public Integrity  
​Module 18: Developing a Strategy, Roadmap and Action Plan for Enhanced Ethics and Public Integrity