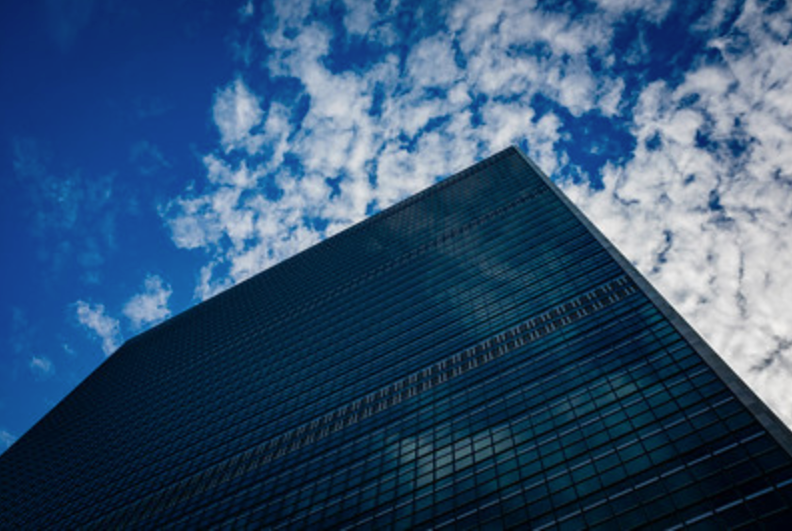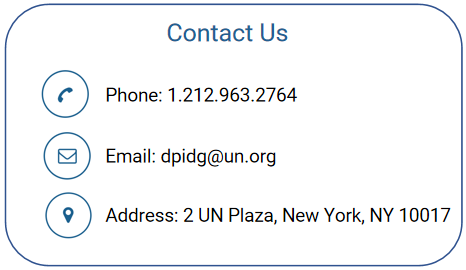 The UNPAN Network is composed of UNPAN Members and Associate Members from across the world. It is coordinated by the United Nations Department of Economic and Social Affairs (UN DESA) through its Division for Public Institutions and Digital Government (DPIDG).
UN DESA/DPIDG provides secretariat support to the United Nations Programme in Public Administration (GA resolution 723 (VIII)[1] of 23 October 1953 and ECOSOC resolution 1199 (XLII)[2] of 24 May 1967).

Through its normative and operational work, it assists countries on transformative governance and innovative public administration and services in advancing the 2030 Agenda for Sustainable Development, on the basis of an integrated approach by:

(a) Providing secretariat and substantive support to the General Assembly and the Economic and Social Council – including its Committee of Experts on Public Administration - on issues related to governance and public administration;

(b) Promoting greater awareness, common approaches, understanding and sustainable policy options among Governments through advocacy and knowledge transfer on good governance, with a focus on Sustainable Development Goal 16;

(c) Providing advisory services and capacity-building methodologies and tools based on research and analysis, with an emphasis on countries in special situations;

(d) Strengthening partnerships and cooperation with other international, regional and professional organizations, both public and private, and within and outside the United Nations system, including through the United Nations Public Administration Network.
Our Mission
To assist the Member States of the United Nations in advancing the implementation of the 2030 Agenda and the Sustainable Development Goals, including through fostering effective, efficient, transparent, accountable, inclusive and innovative public governance, administration and services for sustainable development.
 
To learn more about DPIDG's work, please see here
To visit the DPIDG website, please click here