Technology and Innovation for Land Transport Development in the Arab Region
Technology and Innovation for Land Transport Development in the Arab Region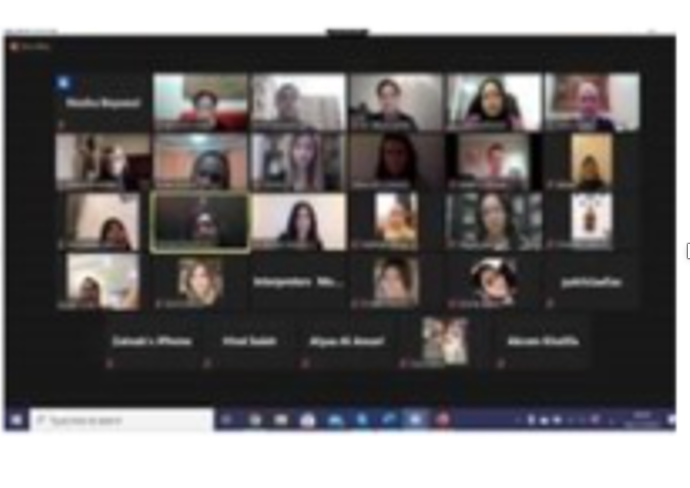 Thematic Area:
Leadership and Public Servants' Capacities
Resource Language:
English
The Arab region has the lowest representation of women in political life globally and is ranked the lowest in political participation on the gender gap index. This holds true at all levels of governance, including the parliament, government, civil service, judiciary and local councils. Women's poor political representation also reflects their lower rates of political participation, which make them a less sought-after body of voters and limit the pool of women able to run for office. Part of the challenges is the way women candidates' election campaigns are conducted due to the lack of capacity related to techniques for electoral campaigning, communication with and outreach to constituencies as the most important to support their electoral candidacies.
 
In this context, the United Nations Economic and Social Commission for Western Asia (ESCWA) joins efforts with its partners, the Arab Women Parliamentarian Network for Equality "Ra'edat", UN Women, and the Scottish National Party Westminster Foundation for Democracy in organizing the Regional Training of Trainers on Women's Political Leadership & Candidates' Training in the Arab States, between 6 and 28 November 2020.
 
The Regional ToT, which will be held via the online platform "Zoom", aims to build the capacity of a core group of trainers from countries in the Arab region, who will be able to transfer knowledge and skills gained to national partners and campaign managers working with women candidates. The ToT contributes to the implementation of ESCWA and Ra'edat Network's joint project on "Improving Women's Political Representation in Elections in the Arab Region" which aims to create a body of knowledge that is accessible to campaigners in the Arab region and beyond, and build an institutional network of campaign management experts able to assist women to campaign more effectively in the Arab region.
File date: March 2021
Organized by: ESCWA
URL: https://www.unescwa.org/events/regional-training-trainers-women%E2%80%99s-political-leadership-candidates%E2%80%99-training-arab-states