International Virtual Conference on the Chilean Experience During the Pandemic
International Virtual Conference on the Chilean Experience During the Pandemic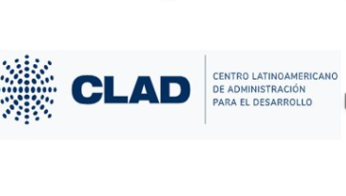 Thematic Area:
Participation and Accountability
Resource Language:
English
The Secretary General of CLAD began the activity by highlighting the work carried out by the representatives of the CLAD member countries to share the experiences of their countries during the pandemic. He pointed out that so far more than half of the 23 countries that are part of the organization have joined this activity, explaining and discussing their experiences and measures taken to face the crisis generated by Covid-19.
Weber presented the general situation in Chile and the measures taken by his government to control the pandemic. In the first place, he pointed out the current state of Chile, for this he offered the official figures of infections and how they have varied over the months, currently Chile has approximately 1000 daily confirmed cases of infection by Covid-19.
File added date: March 2021
Organized by: CLAD
URL: https://clad.org/2020/11/09/noticias/el-clad-realiza-conferencia-virtual-internacional-sobre-la-experiencia-chilena-durante-la-pandemia