Institute of Public Administration of Canada's 2020 Annual Conference: Building the New Normal
Institute of Public Administration of Canada's 2020 Annual Conference: Building the New Normal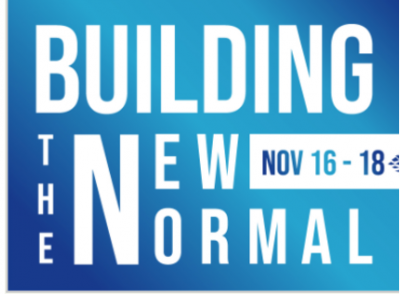 Thematic Area:
Local Governance
Resource Language:
English
While this year's conference will be different in many ways, we look forward to collaborating, networking and learning virtually.

We want to thank our partners, stakeholders, vendors, speakers and dedicated volunteers for their support, commitment and understanding as we transition this year's annual conference online.  

This year's conference theme, Building the New Normal , will be held virtually and will tackle the public sectors latest challenges and unique opportunities in the wake of COVID-19, including the rise of technology and digital services, pandemic responses and best practices at all levels of Government, the future of work, economic recovery, governance and leadership and much more. This year's conference will also feature workshops and networking opportunities designed to help job seekers in a changing employment landscape. We look forward to welcoming Canada's public service leaders online for the 2020 IPAC national conference.
File added date: March 2021
Organized by:  IPAC/IAPC
URL:  https://www.ipac.ca/iCore/Events/Event_Display.aspx?EventKey=ACT2020&WebsiteKey=858816d3-b17f-4d39-b926-f499484db52c