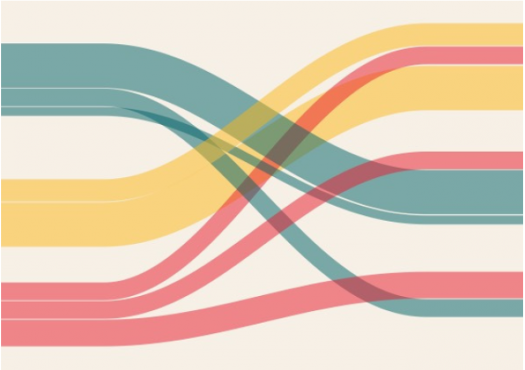 Region:
Europe and Central Asia
Thematic Area:
Digital Government
Resource Language:
English, Russian
A panel discussion on data policy will be held on 24 November 2020. The meeting is being held by the World Bank in conjunction with the National Center for Digital Economy of Lomonosov Moscow State University and the Institute for the Development of the Information Society.
In the period from 2019 to 2020, the World Bank, in collaboration with representatives of government authorities, the scientific and educational community and the private business of the Russian Federation, conducted a study to identify strategic objectives in the field of data use policy in Russia. Based on numerous interviews and events conducted with the participation of Russian and international experts, a draft analytical report on the development of the data economy in Russia was prepared, which is one of the world's first large-scale studies in the field of data policy at the national level.
The events of 2020 (in particular, the pandemic of the new coronavirus infection and the exceptional measures taken in this regard, with the massive use of data-based management principles) made it necessary to clarify certain provisions of the study to take into account the changed conditions in the content of the report. With the aim of a deeper study of the Russian context in the changed conditions and taking into account the Decree signed by the President of the Russian Federation on the national development goals of Russia until 2030, the World Bank is organizing a series of expert sessions, where thematic sections of the current version of the report will be presented and their detailed discussion organized. The results of the discussion will be reflected in the final version of the report. A special section will be highlighted in it, reflecting the contribution to the common work of all experts and organizations.
The first expert session will be held online on November 24, 2020 from 16-30 to 18-00 (Moscow time) devoted to data policy issues aimed at ensuring trust in the data ecosystem, including issues of personal data regulation, data ethics, etc.
File added date: March 2021
Organized by: IIS