UNPAN Africa
UNPAN Africa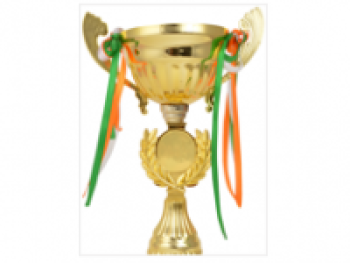 Innovation Management Award (IMA)
AAPAM launched the IMA programme in 2005 to recognize creativity in enhancing service delivery in the public service. Innovating is the ultimate backbone of sustainable development and growth in Africa. The IMA is a unique as it offers a continental platform to recognize home-grown solutions to challenges facing Africa.
2020-05-30 | Innovation and Service Delivery | English | Africa |
Contributed by AAPAM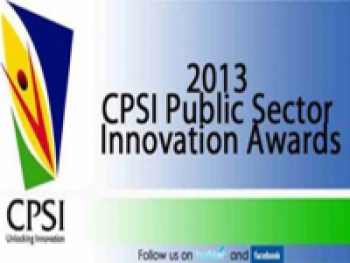 CPSI Awards - Unearthing Innovation for a Better Public Sector
This programme aims to incentivize and promote innovation in the South African public sector. It awards innovation that has improved service delivery and thus made a difference in the lives of citizens or improved the efficiency of the public sector.
2020 | Innovation and Service Delivery | English | Africa |
Contributed by CPSI