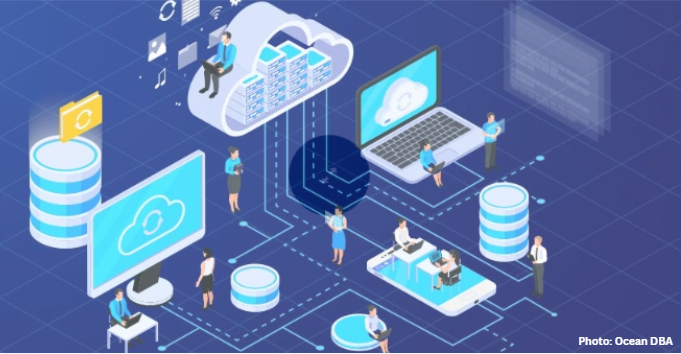 Contributor
UN DESA/DPIDG
Thematic Area
Innovation in Service Delivery 
Division for Public Institutions and Digital Government in the Department of Economic and Social Affairs at the United Nations is looking for an individual contractor for database management.
If you are interested in relevant skills and experience, please apply through the United Nations Career Portal at UN Careers by 3 September 2023.
More detailed job description is available under the consultant category with Job ID #216581 at the UN Career Portal.