Thematic Areas
Thematic Areas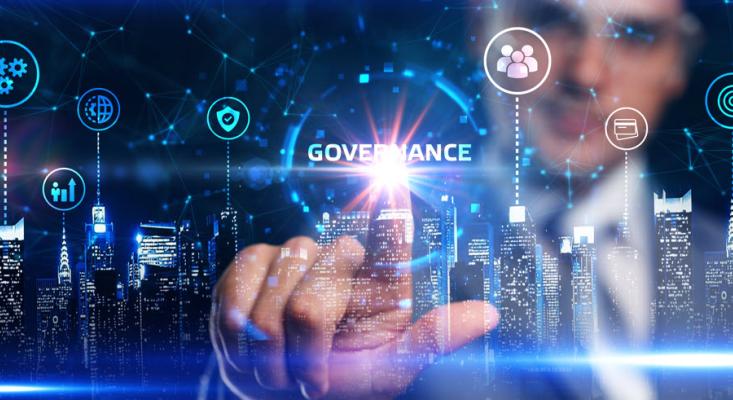 Governance and Public Institutions
The United Nations promotes and supports the development of public administration and institutions among Member States for realizing the internationally agreed development goals, including the SDGs.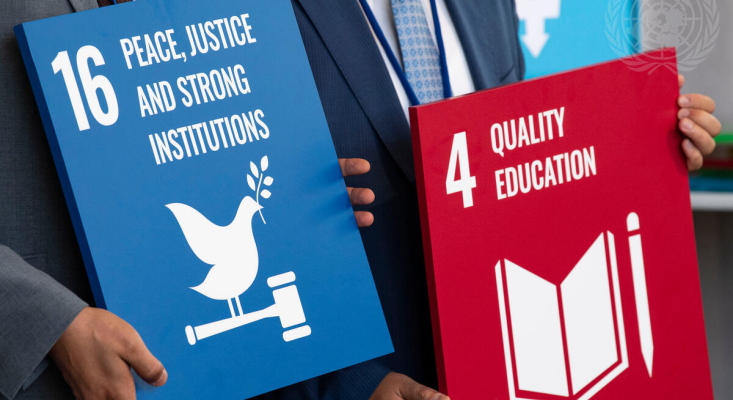 Leadership and Public Servants' Capacities
One critical dimension for SDG implementation and review is raising awareness and building the capacity of public servants. Without a dedicated effort to help governments mobilize and build the capacity of public servants at all levels, progress on the SDGs may be undermined by ineffective bureaucracies.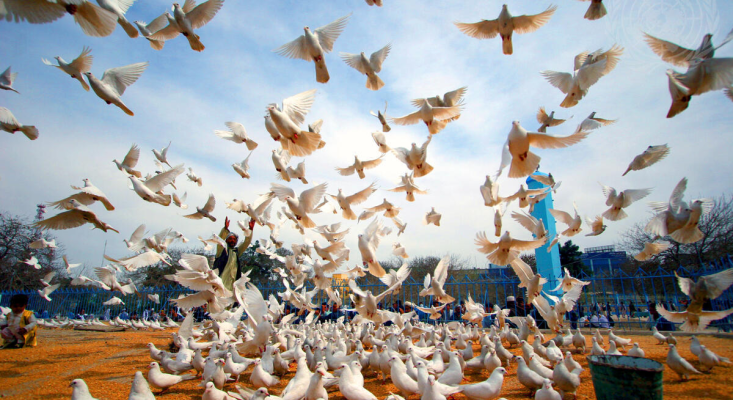 Participation and Accountability
Strengthening public sector integrity and accountability mechanisms will help ensure accountable and responsive institutions, as well as renewed commitment to prevent and fight corruption.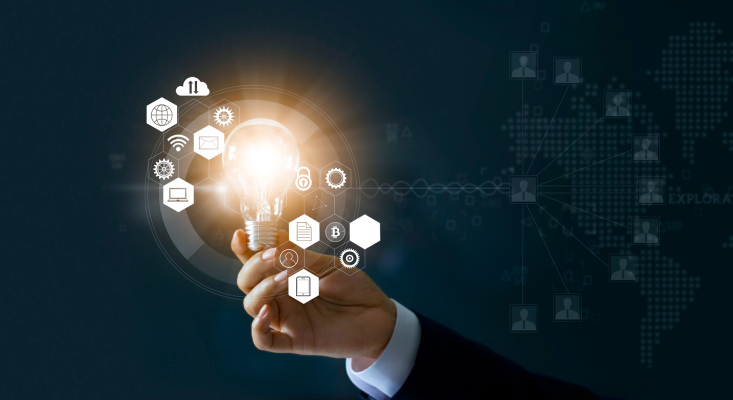 Innovation and Service Delivery
Effective institutions are essential to deliver quality services to people, including access to justice, education, health, sanitation, among others. Strengthening Member States' capacities to deliver effective, accountable and inclusive public services, particularly to the poorest and most vulnerable, is essential to realize the SDGs.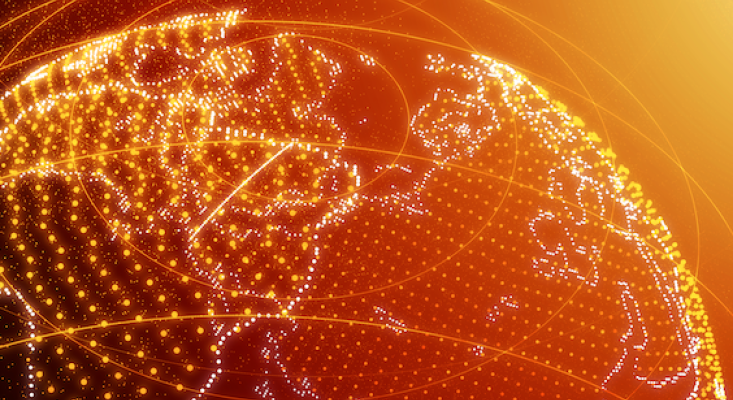 Digital Government
Leveraging the power of ICTs and digital government for the transformation of public institutions, and the public-sector landscape more broadly, is essential to advancing the 2030 Agenda for Sustainable Development. Governments worldwide are gearing up efforts to strengthen their capacities for digital transformation.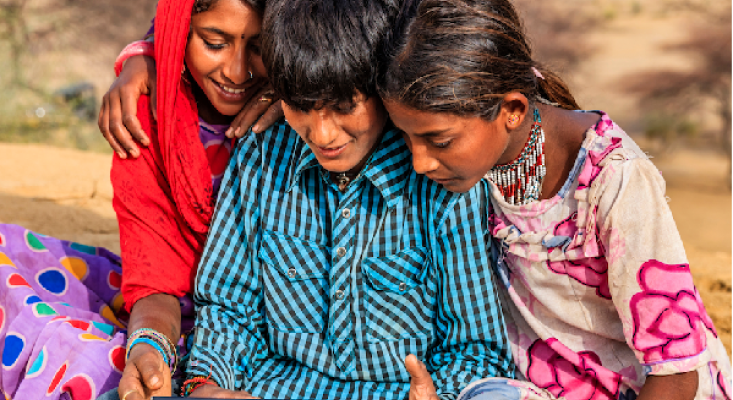 Local Governance
Governance is the steering process by which the sense of direction of society and the social capacity to carry out public intentions are built and defined (CEPA, 2011). Public governance at the local level is essential since it steers the government's interaction with citizens, communities, and other stakeholders.